Mill End Yarns
Check out our selection of value Priced Mill End Yarns on cones! Mill End yarns are perfect for weaving, knitting and crocheting! All yarns featured here are available for a limited time only, so order what you need for your entire project. Save Big! Chances are we may not get these coned yarns back and once it's gone, it's gone. We will updating this mill ends page often, so check back and see what new and exciting Mill End yarns have come in!
Cotton Mill End Yarns
NEW! 3/2 Cotton Yarn
We were able to secure this awesome deal for you! Popular 3/2 Cotton yarn in nine colors. Great for weaving or crocheting placemats, runners, rugs, bags, and and and...1260 yards per pound. Sett is 10-12 for tabby and 15 for twill
Each large cone is 1.1 pounds so you get about 1400 yards. Pay less, get more with mill end yarns. :-)
$16.95 each
NEW!

8/4 Cotton Multicolor Yarn
Check out our new multicolor 8/4 cotton yarns. These yarns consist of four strands that have been plied for you to create unique subdued shades. Multicolor 8/4 yarns are difficult to come by, so when this one is gone, it's gone. 8/4 cotton is sometimes also called carpet warp and is a very versatile yarn.
One pound cones, 100% cotton, only $17.95
10/2 Mercerized Cotton Yarn
10/2 cotton with a nice sheen. Mercerized cotton yarn is strong and smooth. 10/2 cotton has 4200 yards per pound. Because these cones are wound either a bit over or under 16 ounces (15.2oz, 16.8oz etc) they are deemed seconds. Their loss your gain. Sett is 24-28 for tabby and 30 or higher for twill. $19.95 each SALE $16.95
It's Back! Cotton Boucle Yarn
It's back! We carried this popular Cotton Boucle yarn before and were able to get another shipment! This nicely textured cotton yarn would be perfect for anything that needs a bit of texture. Perfect for super absorbent dish towels too.
Takes dyes beautifully. Natural color only. 16oz, 1710 yards. Only $17.95
Please note that this Cotton Boucle Yarn is a little lighter in weight and than our regular Cotton Boucle.
NEW Colors ! Wool Yarn Cones
20/2 Worsted Spun Wool Yarn - Special Purchase
These versatile, high quality fine 20/2 worsted spun wool yarns have become staples of commercial and recreational knitters, weavers, and others. Perfect for Estonian Haapsalu Shawls. Made from 100% wool, these yarns are perfect for weaving. As a worsted spun yarn, it is smoother than woolen spun yarns. They also won't full as much when washed/finished, so plan on a closer sett or tighter gauge (finish your swatch to determine if you like the finished piece). 20/2 wool, 8 ounce cone, 2800 yards per cone. Only $11.95 each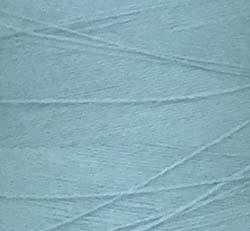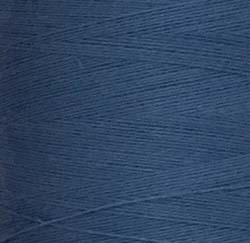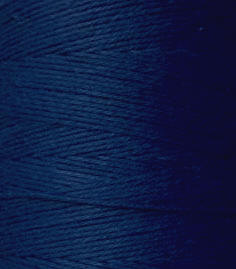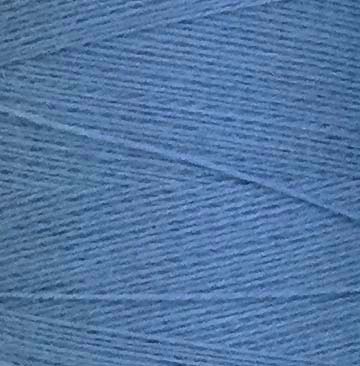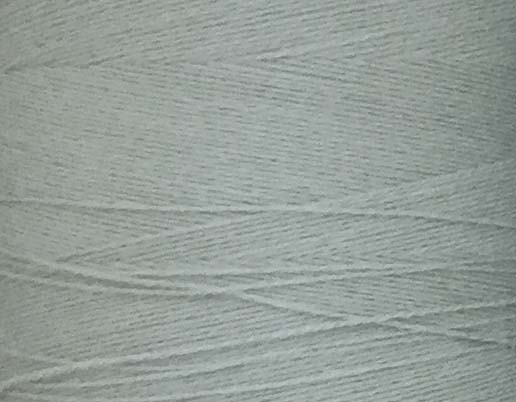 Rayon
Yarns & Blend Yarns
Rayon Chenille Yarn SALE
We have made a special purchase and are passing the savings on to you! This scrumptious hard to find Rayon Chenille yarn is great for weaving, knitting or crocheting.
Perfect for super soft hand woven scarves, pillows, throws and so much more. Rayon Chenille yarn has a great drape, is elegant and a joy to work with. Six colors. Mink is a brown with an olive cast to it. 16oz, 1450 yards. Regular Price $34.95 Only $16.95 each. SALE $15.95
Please note: Straw into Gold is just a shade lighter than Dark Gold. If you weave these together you will not see a contrast but it will add depths to your weaving.

All sales are final on Mill End yarns. NO returns, NO exception!