Majacraft Spinning Wheel Accessories
Products > Spinning > Spinning Wheels > Majacraft Spinning Wheels > Spinning Wheel Accessories
Majacraft Spinning Wheel Bobbins
Colored Majacraft Bobbins
Super Deal $25.95- Limit 2 per customer
The new pink 2017 Majacraft bobbins are here! Majacraft bobbins have gone color. Limited Edition bobbins? Different colors? Yes! In 2015 Majacraft brought out the super new Lime Green standard bobbins (there are still just a few left), they look amazing on the wheels and are really fun to use. For 2016 Majacraft bobbins have gone purple and in 2017 there is pink! All bobbins fit all Majacraft wheels and flyers (except of course the lace and overdrive flyers.)
Limited stock on hand! Purple has sold out
Majacraft Bobbins, Regular and Wood
Majacraft offers a wide range of bobbins for your wheel. All Majacraft wheels come standard with plastic bobbins (except Aura, which uses the wooden jumbo bobbins). You can purchase additional plastic bobbin here or you can switch to regular wooden bobbins without purchasing another flyer. All other bobbins (jumbo, lace and baby) are wooden bobbins and will require that you have a specialty flyer/kit.
Majacraft Whorls - High Speed and Slow Speed Kits
All whorls fit all Majacraft spinning wheels, but will have different ratios depending on the spinning wheel model. The slow Rose whorl has a ratio range from 4.2 to 16:1 on the Rose spinning wheel and is part of the slow speed kit. The Suzie Pro Whorl has the ratio range from 4 to 15:1 on the Suzie and from 5.9 to 19.5 on the Rose. This whorl is generally used only on these two wheels. The Hi-speed fast whorl is used to spin ultrafine silk and can be used on all models.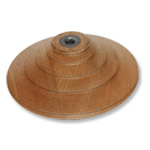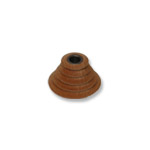 Majacraft Spinning Wheel Drive Bands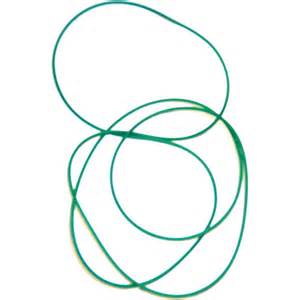 Stretchy green drive bands for the Majacraft Rose and Suzie (also fits Suzie Pro). Please choose your Majacraft spinning wheel model below.
Majacraft Footman Connector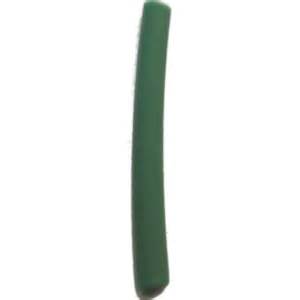 Connects the treadle of you Majacraft spinning wheel to the footman. Flexible green footman connector. For all Majacraft spinning wheels.
Majacraft Spinning Kits
Majacraft High Speed Head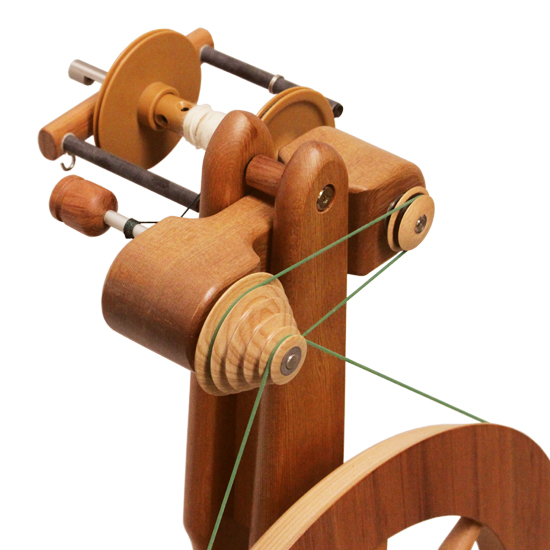 Spin super lace weight yarn on your Majacraft Rose or Suzie wheels. By modifying and "gearing up" a standard spinning head, it is now possible to spin at ratios up to 40:1 (on the Rose, the maximum speed is closer to 30:1 on a Suzie/Suzie Professional). If you are interested in lace or cotton spinning then this will really help to make the task simpler and much more efficient.
A very light tension spring is used to increase the sensitivity of the brake adjustment which is very important when spinning at high speeds./p>
A lace kit below is a perfect compliment to the high speed head as the small flyers rotate very freely due to their low rotational inertia
Majacraft Lace Kit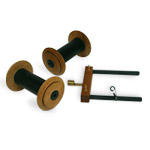 The Majacraft Lace Kit includes two lace bobbins, a lace E-Flyer and a fast whorl. The lace bobbins have a "fat" core that reduces the tension on the yarn as you spin. The lace E-Flyer and E-Hook have hard-wearing ceramic inserts. The ceramic has a very low friction coefficient so the spun yarn glides effortlessly through the guides. The fast whorl will help you spin finer yarns with ease. The ratios possible vary for each Majacraft model.
Majacraft Overdrive Head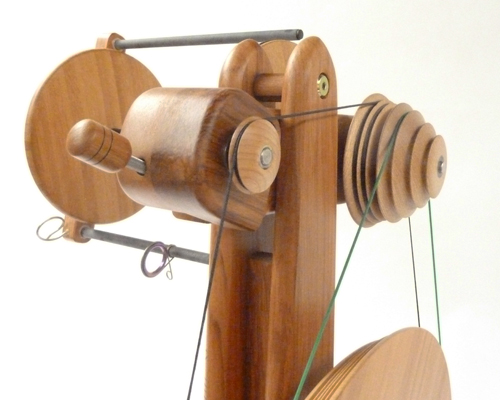 Juice up your spinning further with this HUGE spinning head and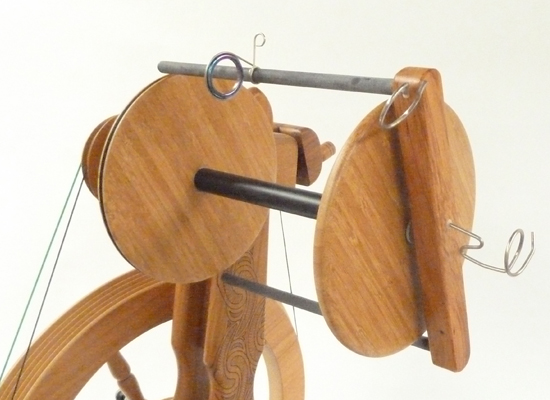 bobbin. This is not a jumbo flyer kit, it is MUCH larger. By building the Overdrive as an accessory head, it will turn your existing Majacraft spinning wheel into a production style wheel.
The secret sauce of the Overdrive is using the "Aura hybrid style" double drive to power it. This means that the bobbin is directly driven so it does not suffer from inertial issues when the bobbin is filled.
It is light and responsive to spin with right to the finish. The Overdrive bobbin is 5 times larger than the jumbo bobbin and holds "a gallon of yarn". Complete with one bobbin and belt. So get to spinning! Please contact us with the serial number of your wheel if you are ordering this item for an older Majacraft spinning wheel, so we can make sure it will fit.
Majacraft Slow Speed Kit
Included in the Majacraft Slow Speed Kit is a slow whorl, allen wrench and large diameter flyer hook (12mm). It is particularly suited to the Suzie (the same whorl is included as part of the Rose package) and is designed to spin very slowly for people who want to make soft, lofty yarns. The large flyer hook is well suited for lofty yarn as it tends to have a bit more bulk to it than most spinning.
Your Majacraft items will ship to you directly from the manufacturer per air mail.
They usually ship within 2 to 3 weeks.
You may also like the following: