Schacht Cricket Loom
Products > Weaving Looms and Accessories > Schacht Looms > Schacht Cricket Loom
Schacht Cricket Loom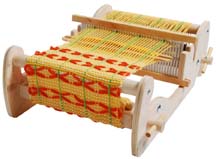 The Schacht Cricket Loom is compact, capable and cute! This rigid heddle loom is the perfect loom for a beginning weaver. It is easy to set up and learn on. Your choice 10 inch or 15 inch weavin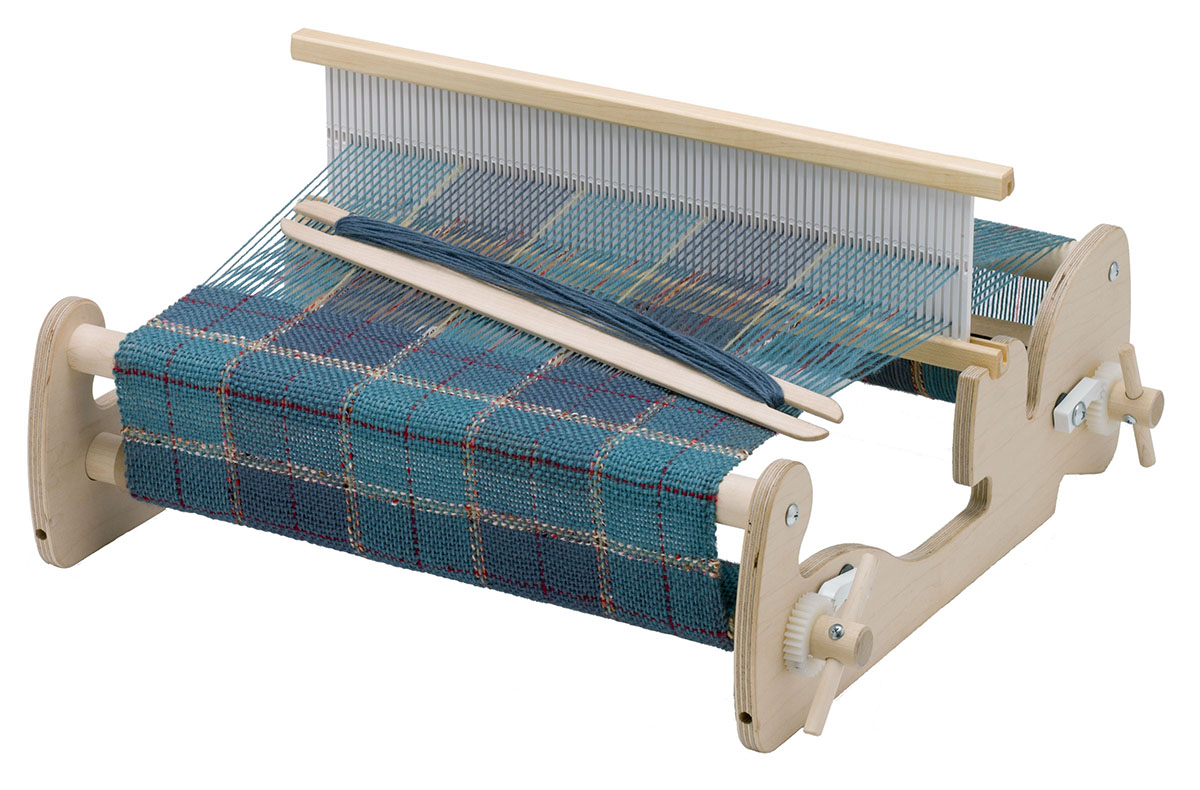 g width gives plenty of room to make a variety of projects without sacrificing portability.
The Schacht Cricket Loom comes with two stick shuttles, a warping peg, threading hook, two table clamps, and 8-dent rigid heddle reed and two balls of yarn. Also included excellent warping and weaving instructions and project booklet. Jump into weaving! Ready, set, weave!!
Schacht Cricket Loom Bags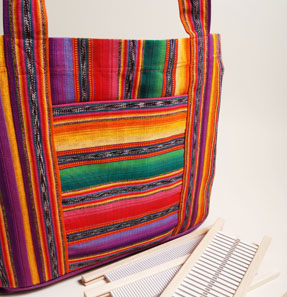 Take the Cricket loom with you! Your loom and accessories fit sideways into this sturdy bag. An outside pocket has room for a weaving book etc.
Please choose the right size for your 10 inch or the 15 inch Cricket loom so they fit into this bag.
33 inch carry strap. Available in three fabrics.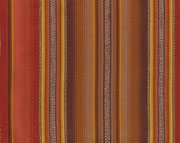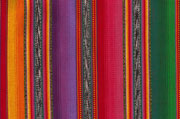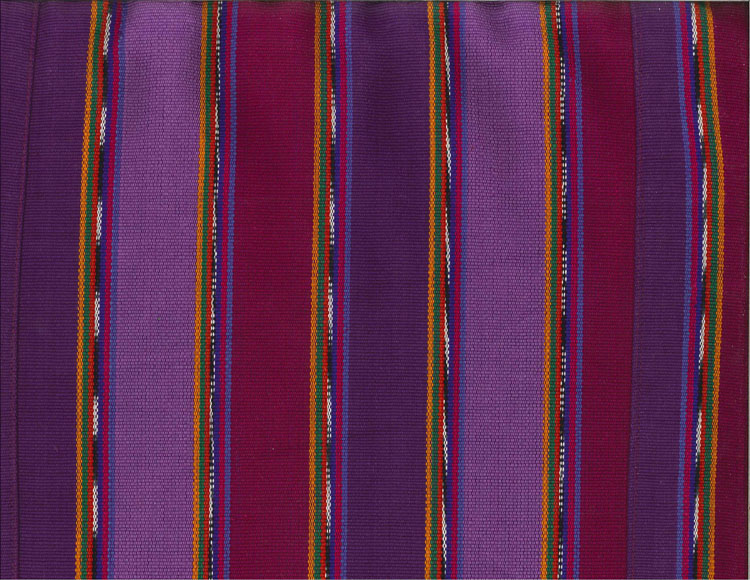 Schacht Cricket Loom Stand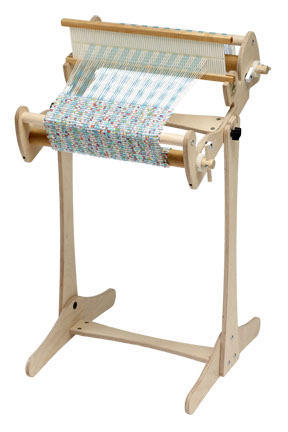 Weave anywhere with the optional loom stand. Instead of propping your Schacht Cricket loom on the edge of a table, this stand will enable you to weave wherever you like.
15 inch Cricket loom with stand shown to left.
Schacht Cricket Loom Reed Positions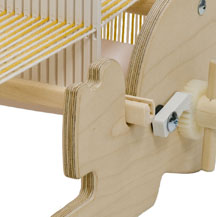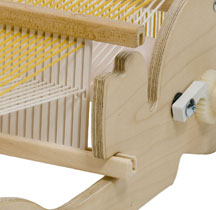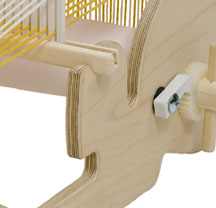 Neutral Reed Down Reed Up
Schacht Cricket Loom Instructions will show you how to assemble, warp and weave on this loom
You may also like...