PWF Gift Certificates
Gift Certificates are a great way of gift giving without the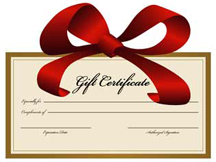 guesswork. Our gift certificates can be used for anything from spinning wheels to wool, fibers and looms.
We will send your an electronic gift certificate with a unique code so you don't have to wait on the mail to give your Pacific Wool and Fiber Gift Certificate as a present. Just print out the code and go! Perfect for late gift giving. :-)
Gift Certificates can be redeemed either online, per phone or at our store in Newberg, Oregon. Not redeemable for cash. Happy Shopping!
Happy Spinning, Weaving and Felting!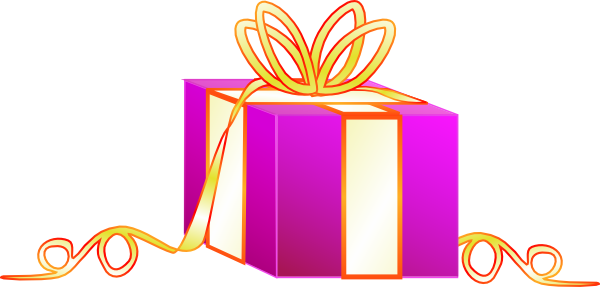 Don't see the amount you want on your gift certificate?
Give us a call: 503-538-4741